Top 10 Websites to Download Free High-Quality Images – Photography has always been an integral part of every design. If wish to create a website, a blog, a presentation, social media posts, or promotional banners, visual images are always an essential component.
However, hiring professional models for taking photographs or hiring artists to draw pictures on your own can be very expensive.
Fortunately, there are a lot of websites with thousands of beautiful stock images available that you can easily get for free.
In this post, we've provided a list of awesome websites to download free images or stock photos.
5 Reasons Why Images are Important
Articles including images get 94% more views in comparison to articles without images.
60% of the consumers are more likely to consider a product or business with an interactive and appealing image.
The quality of an image is very critical. High-Quality images get more engagement.
Facebook Engagement rate for posts with photos averages 0.37% whereas posts which are text only is having only 0.27% engagement rate.
For educational purposes, using picture books and illustration helps to memorise things effectively.
Dribbble is a social networking platform for digital designers and creatives. It serves as a design portfolio platform. Discover the world's top designers & creatives on dribble. It is the leading destination to showcase creative work and home to the world's best design professionals.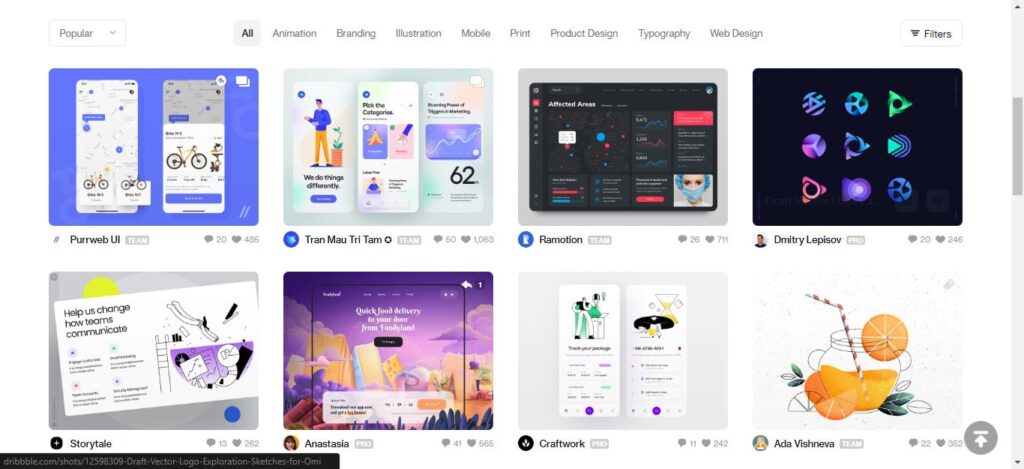 Pixabay.com is a free-to-use website for sharing photos, illustrations, vector graphics, film footage and music. Find your perfect free image or video to download and use for anything. ✓ Free for commercial use ✓ No attribution required ✓ High quality images.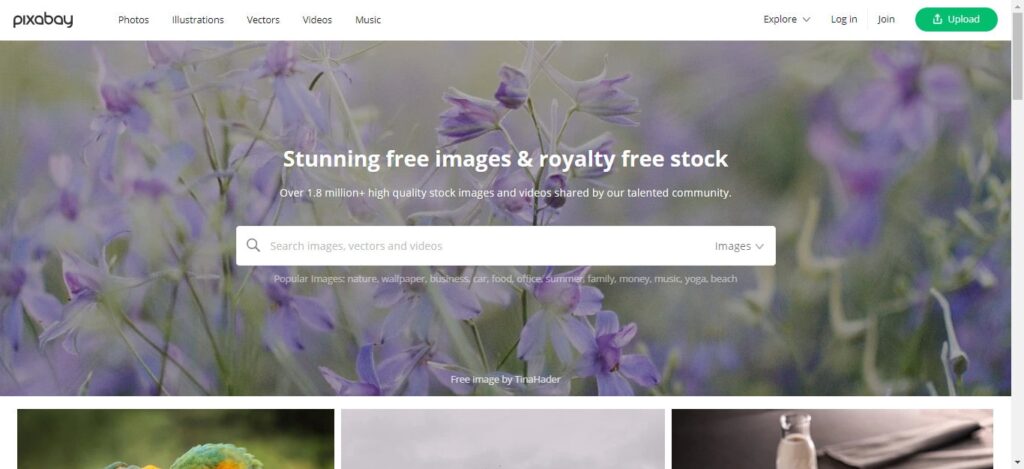 Flickr has been popular with hosting high resolution photos by amateur and professional photographers. It is also a video hosting service. Flickr community is the home to tens of billions of photos and 2 million groups.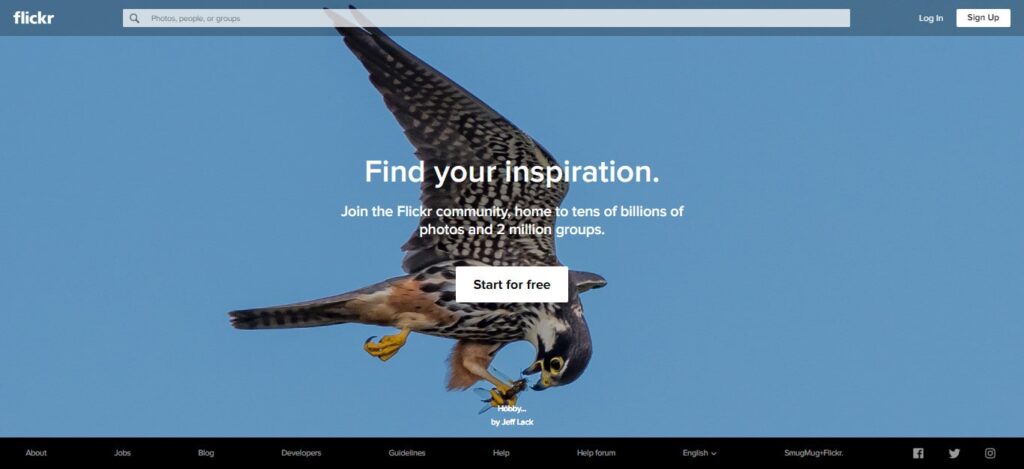 Unsplash is a website dedicated to sharing stock photography under the Unsplash license. The website has over 110,000 photographers and generates more than 11 billion photo impressions per month.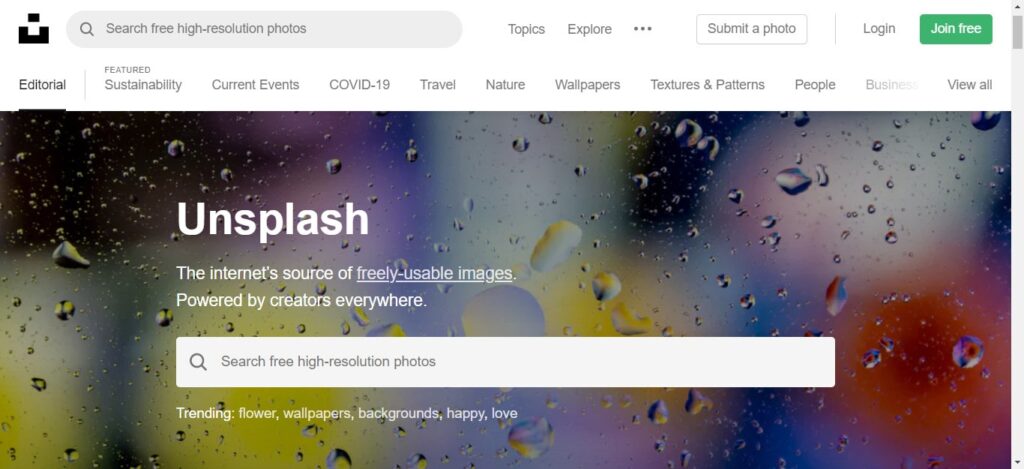 Download from a range of 335 million free stock photos. Get premium royalty-free stock photos from the Foter community. Download the best nature, animals and business photos from the Foter library.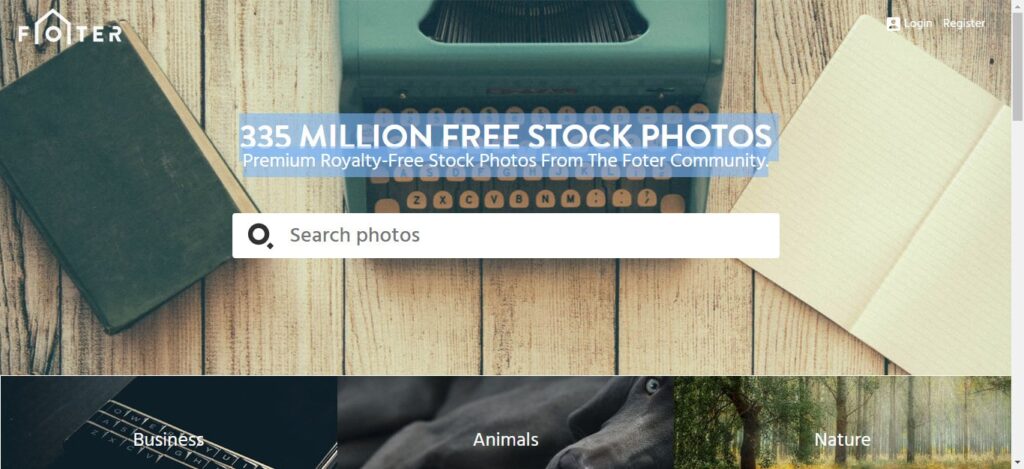 Free vector icons in SVG, PSD, PNG, EPS format or as icon font. Thousands of free icons in the largest database of free vector icons. Discover now all free vector icons designed by Flat Icons. Free Graphic Resources for personal and commercial use.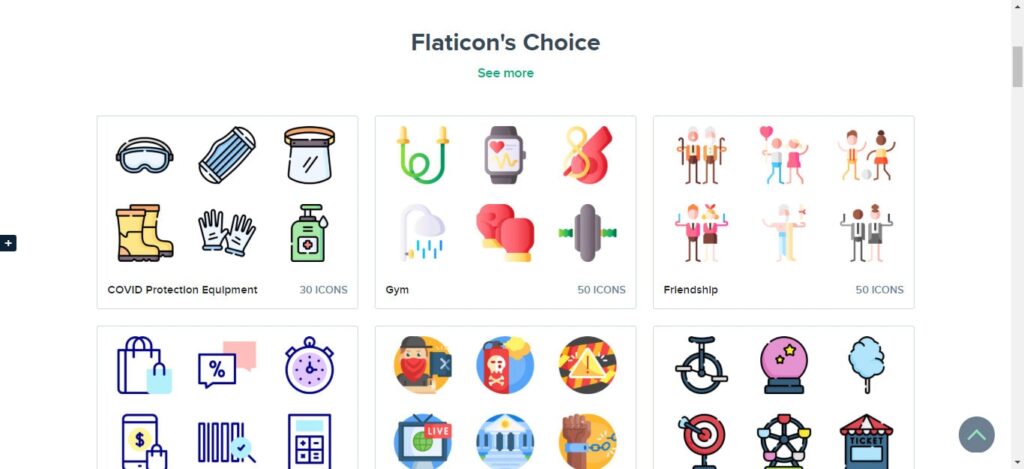 FAQs to Download High-Quality Free Images
Can I use copyright images?
Many of the pictures on the given websites are free from for commercial use with no copyright restrictions. You can also modify and distribute the images without asking for permission.
However, some photos may require giving credit or attribution. Some photos might even require you to take the permission of the artist before using. You have to check on the website whether it's copyright or free to use.
Does royalty free mean free for commercial use?
The "free" in royalty-free does not mean the images are available for free. Rather, it refers to users being able to freely use the image without paying additional royalties.
How do you tell if an image is copyrighted?
Look for an image credit, attribution or contact details. Look for a watermark. Look for the sign of copyright.
---
Popular Tags: Free images download, Public domain images, Best free stock photo sites, Unsplash Images, Very high resolution images free download, Free stock images for commercial use, Opensource images, Jpg images free download, Photos download HD, Full photo download, Free digital photos, New photos download, cool stock photos, nature and animals photos HD
Also Read: Top tools for designers to work from home